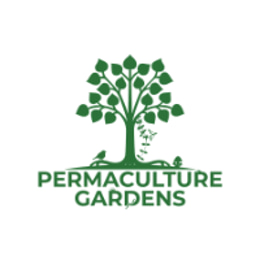 Making Permaculture and Growing Food Accessible for Families
We started Permaculture Gardens to make permaculture and growing food accessible to everyone - especially families!
Permaculture Gardens is your online resource for growing food in a sustainable, holistic, and "beyond organic" way.

We specialize in permaculture garden education for backyard vegetable gardens, small-space permaculture, and indoor gardening solutions.
Learn how to grow your own food through our signature program - Grow-It-Yourself (GIY) or join our community of growers in the GIY Community.
Maximize your garden yields and find out more about permaculture gardening methods on our blog and in our gardening webinars.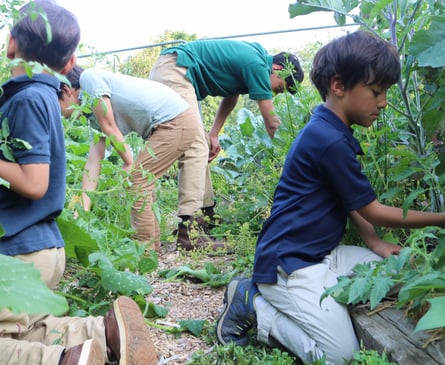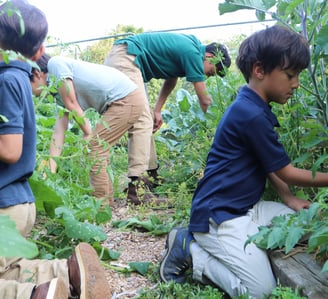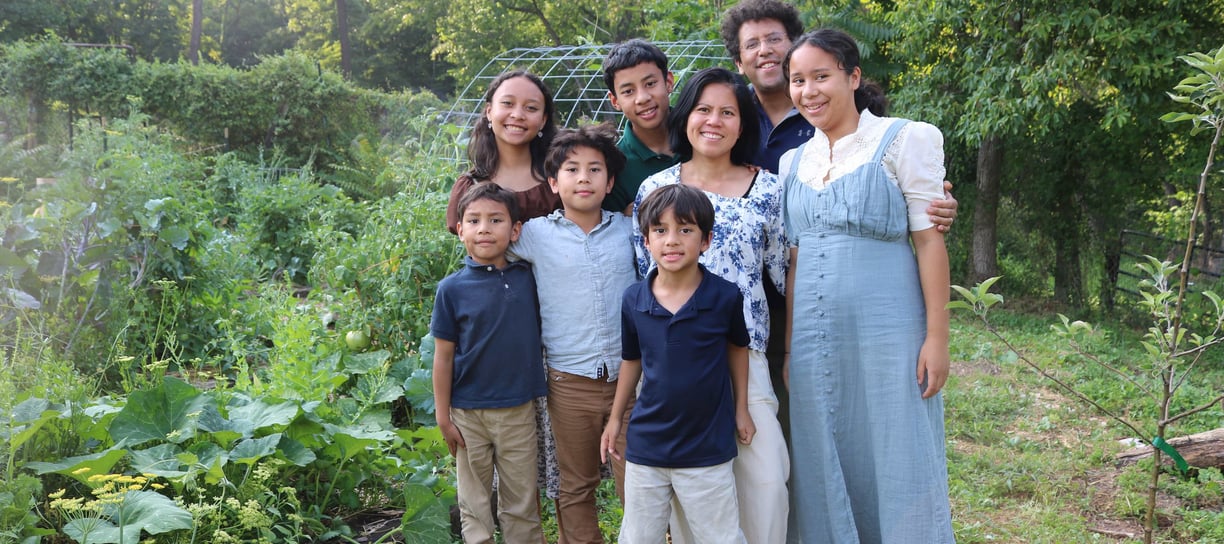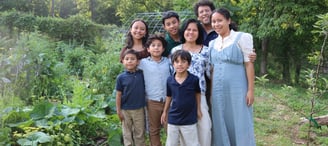 We're so glad you're here!
Hi, We're the Schauders!
Over the past ten years along with our six kids, we have embarked on a journey to grow our own food
It all began when our first two children were diagnosed with "failure to thrive" due to multiple food allergies. Because of these health issues we felt called to grow organic food at home. Through much trial and error, we were able to supply 25% of our fruits and veggies from our tiny (and shady!) townhouse backyard each year.
The more we grew, the better we felt physically, spiritually, and emotionally.
And, people started asking us what our secret was. So we started teaching (and continue to teach) at our local Title 1 schools.
Our signature program, Grow-It-Yourself (GIY), is the fruit of many years of research, testing, and implementation combined with the experience of visiting some of our clients in different parts of the United States. We wanted to offer something that we wished we had when we were just starting to grow.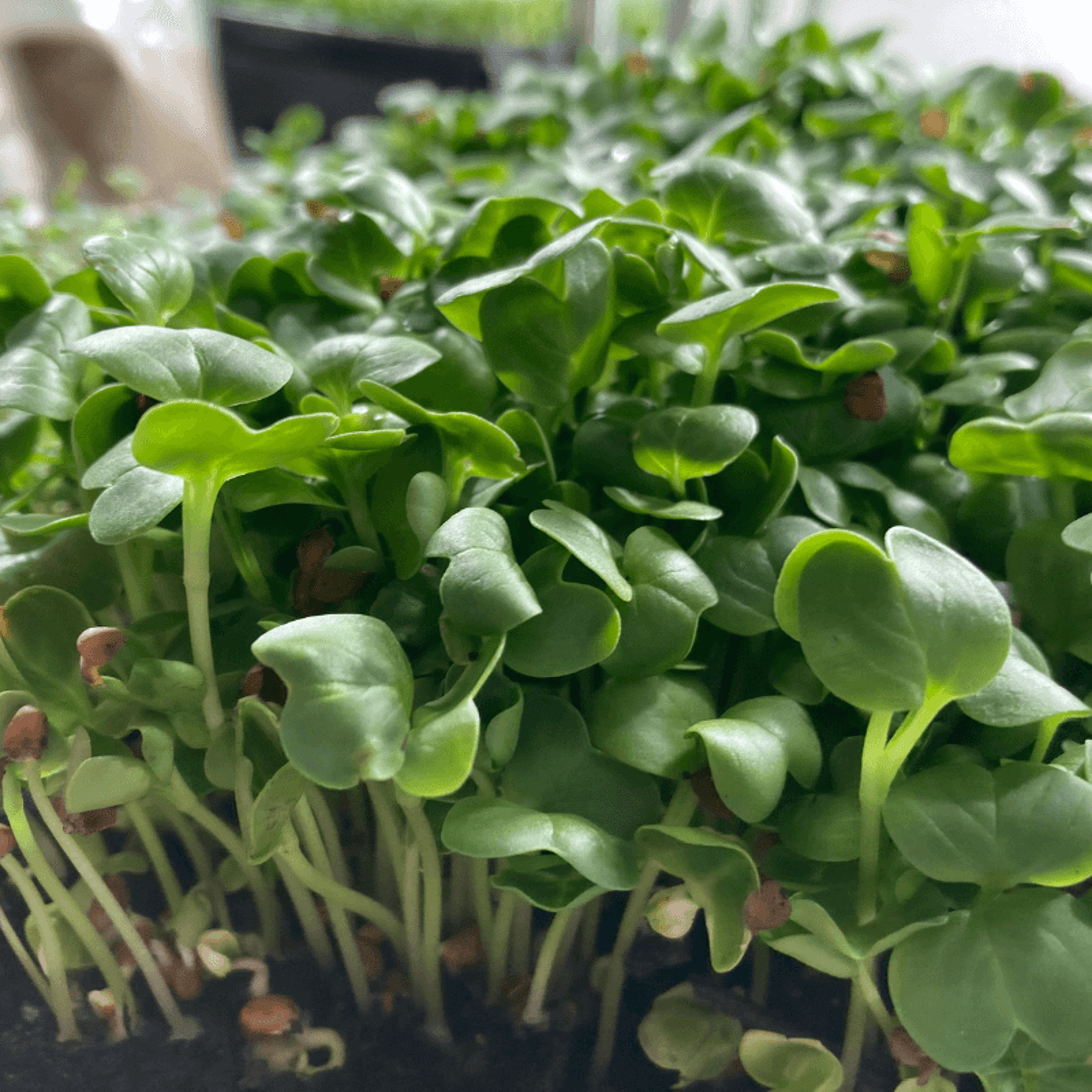 We Grow to Feed Our Family.
We began changing the way we ate when our first two children were diagnosed with extreme food allergies. We soon discovered that the "most organic," "most local," and most tasty foods were the ones we grew ourselves!
Six years and many mistakes later, we managed to supplement 25% of our fruits and vegetables by growing them in our small townhouse. At one point we grew 300lbs per year on 1/40th of an acre.
We know this is possible for you and we want to help make your food dream a reality! Sign up for our newsletter to get weekly tips from us!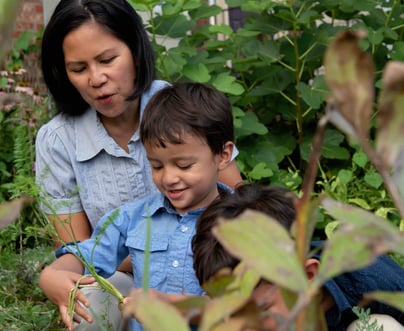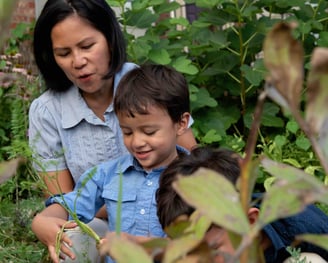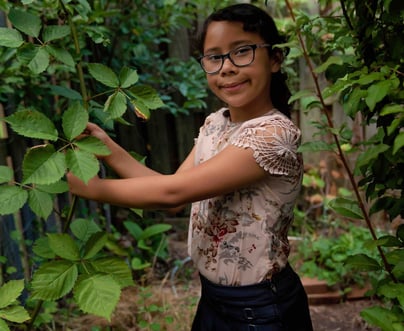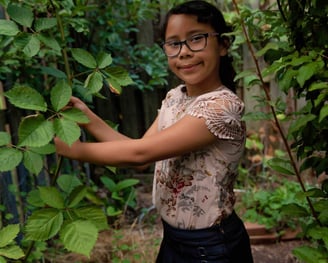 We Grow to Change the World.
Permaculture designer, Geoff Lawton likes to say,
"All the world's problems can be solved in a garden."
We believe that we can reverse climate change, stop famine and war, and regenerate the earth's environment if each family, the basic unit of society, grows a garden.
We've found this to be true time and time again as we grow an online community of gardeners in our GIY Community and personally guide the members of our GIY Program.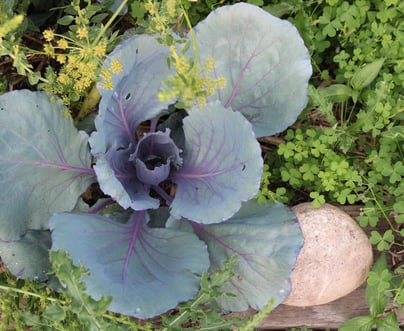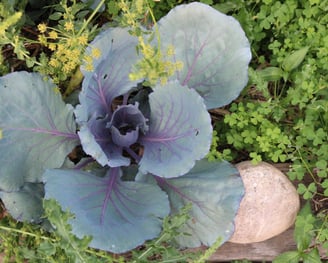 We Grow For Spiritual Reasons.
We believe that growing in an ecological way leads to true freedom and abundance because in the garden, the creature connects with his / her Creator.

The garden can be the first place that we learn to cultivate awe and wonder.

The garden can be an opportunity for prayer and deep meditation.
Each garden is an opportunity to recreate paradise anew.
Ultimately, we grow to be happy.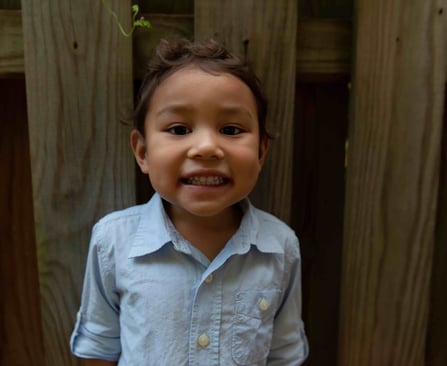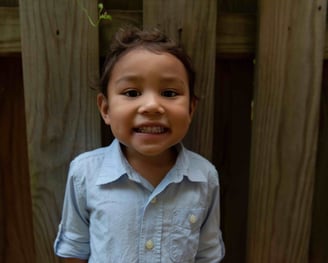 And we want to spread that joy to you!
A few other things to share....
We teach permaculture to kids in our local public schools and to homeschoolers.
We are microgreens farmers and supply local cafes with our microgreens!

We have gotten in trouble with the HOA for growing food in our yard. That is why in 2022, we moved to Bethany Farm where we are growing food, running compost tea experiments, and raising chickens as well as kids.
Our signature growing program, Grow-It-Yourself, can help you make your food garden dreams a reality. You'll one-on-one help with your garden. We can't wait to meet you!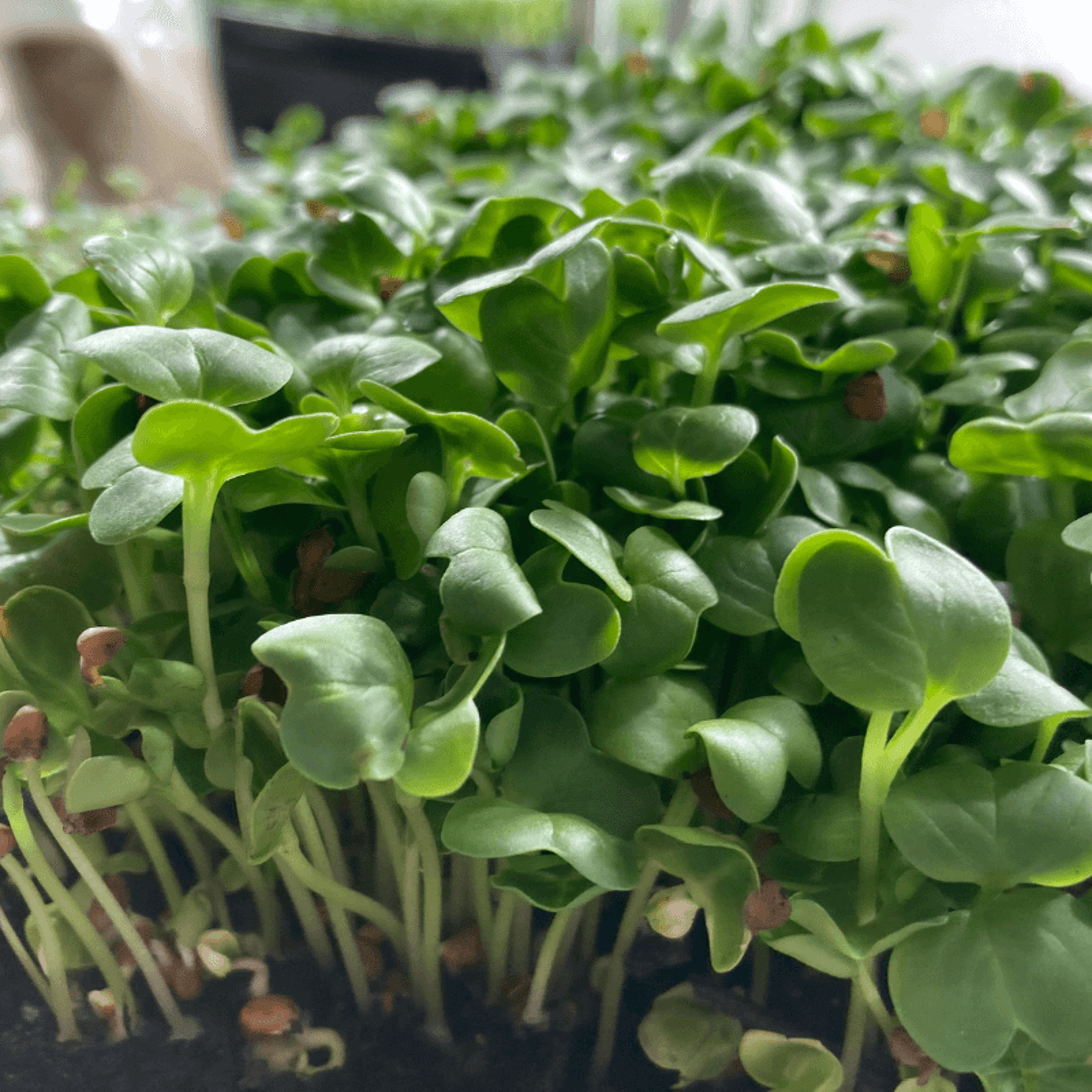 Order: We aim to teach in an organized manner


Comprehension: When we teach we aim to cover all the bases and do not assume that someone already knows something. We teach everything we know about permaculture.


Innovation and Future-Thinking: We are mindful of the latest developments in our field yet cautious in their use


Keen Observation: We take time to contemplate nature, pay attention to traditional agricultural/herbal/homesteading practices, as well as scientific research


Holistic Approaches in that we are very respectful of the cultural and religious heritage of our users and the unique context in which they are growing.


Faith: With a deep understanding that faith plays an intricate role in the life and psyche of the gardener and that even though our faith journeys are different, we are united in the natural patterns found in creation, we are united in the food that sustains us and our families.


Good Work Ethic: Our goal is to give glory to God by manifesting the Almighty in our work and the creation of our permaculture gardens. People should experience our work and think, this is close to perfection. This is like heaven. Just like when we cook a really good meal, our gardens should be Paradise on Earth.


Personal Touch: Behind each email subscriber, social media follower, and GIY Member is a person. And that person has the dignity of a human being deserving of our respect and love. Each person has a story. Because of this, the first people we care about are our team.


Humility: Humility is the truth and the glad acceptance of it. We need to be vigilant to see things for what they are, and not make them more or less than they should be. If we know we have a high standard, we should stick to that high standard while doing everything with love.
We are always looking for interns to join our team! If you love gardening and growing and want to learn how to run a business, please reach out to us.