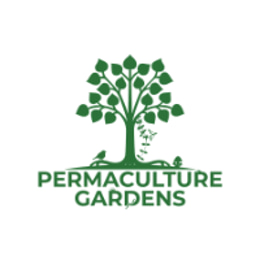 How food allergies got us growing
We started on this path of permaculture gardening when our first two kids were diagnosed with severe food allergies and failure to thrive.
This was Ethan at six months with eczema from food allergies.

Sixteen years ago, we did not know where to turn for allergy help. And we had a gnawing sensation that the conventional food system may cause them. So we decided to grow our own food.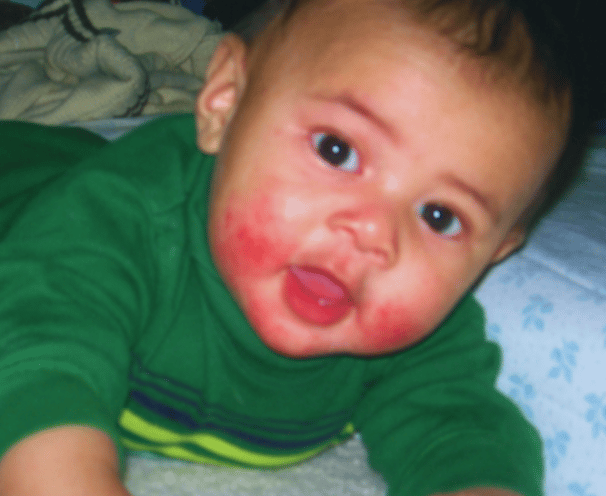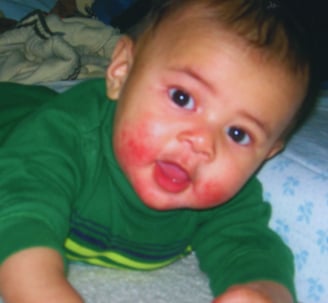 Growing Food: A Healthier Alternative
Tired of guessing what toxins might be lurking in your food?
So are we!
Studies show that pesticides found in our food are linked not only to allergies but to cancer!

More recent studies reveal that glyphosate (a common constituent of commercial pesticides) causes diseases across generations!

So we were going to garden!
The only problem was we had no idea how to start growing food. So we bought seeds and soil and built our first raised beds. But It seemed as if everything we tried to grow died!

We failed miserably our first year & had a few tomatoes to show for our efforts.

What were we doing wrong?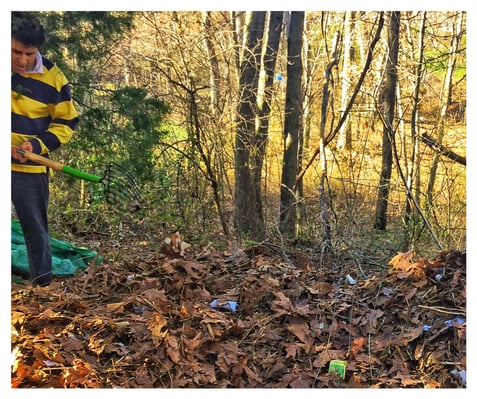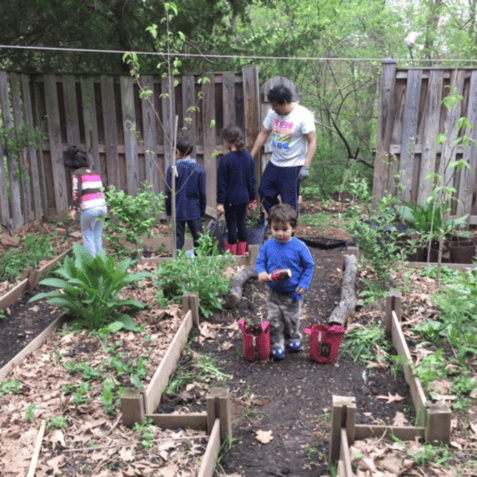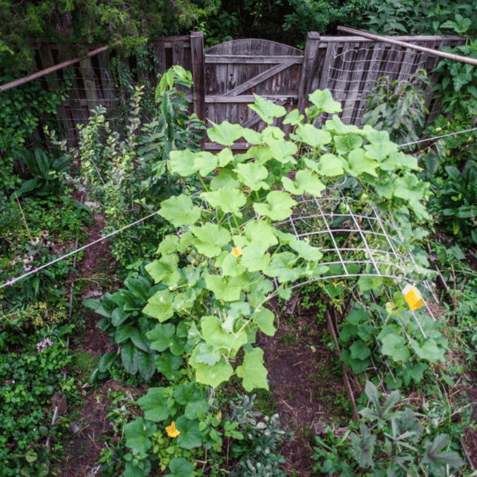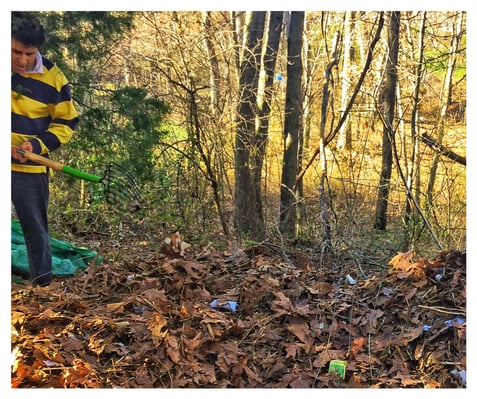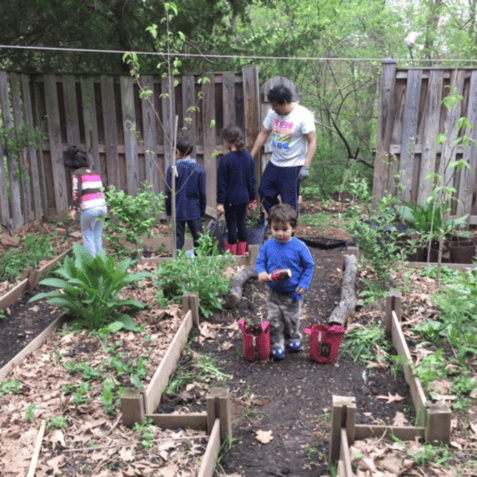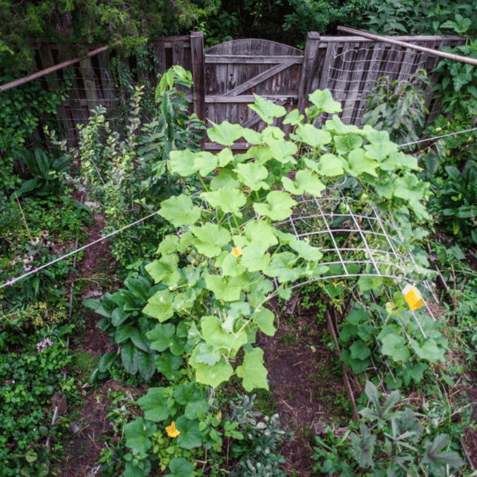 We started with a shady yard.
After much trial & error,
Eventually, the harvest came!
and even more patience...
We continue to learn & grow.
We couldn't keep our passion for growing and teaching others to grow food a secret.
We built a permaculture garden at our kids' school.
We installed our parents' gardens.
We sat in on community garden meetings aiming to demonstrate that growing food was one's right and need.
We learned from our mistakes.
We took notes, recorded what worked & what didn't & created The Core Course
At the heart of all our efforts, we want to help other families to provide themselves with their own:
food

medicine &

spiritual connection through ecological gardening.

Take a garden tour from one of our past GIY Members below.