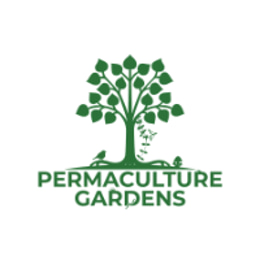 SAGE is made up of 4 key features that are integrated together to help you organize your garden.
My Plants - a place to see all of your plants in a project management view, as well as providing a way to link your garden aspirations to measurable milestones captured in other parts of SAGE.

Planting Calendar - a specific calendar for managing all the events happening in your garden. We also wanted to be able to link all those events to other parts of SAGE and have handy notifications through email or text for getting reminders.

Designer - A visual tool for managing the space and location of plants in your garden and things like seasons, wind, and sun. We wanted this to also be able to easily integrate with the other parts of SAGE so you can visualize your garden in different ways.

Observations - An online space to organize your observations of your garden. We wanted to make it searchable and provide ways to assist in finding patterns in the garden that might be exploitable or optimized to achieve your garden ambitions.

Although each of these tools can stand on its own, we felt that having different ways to view your garden would really boost an intuition of your garden and improve long-term stewardship.
Finally, we really wanted to be able to create tools that could encourage information sharing and collaboration between like-minded gardeners. We are building into the software the ability to roll out these features in the future.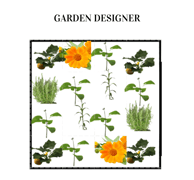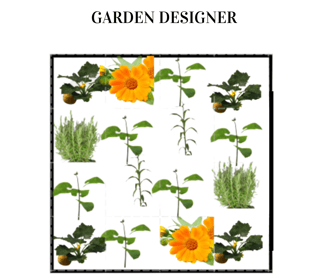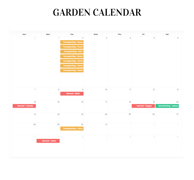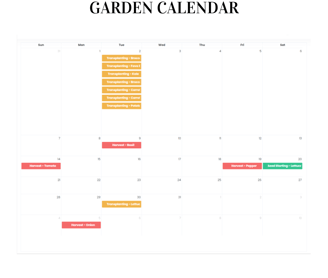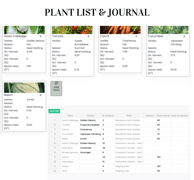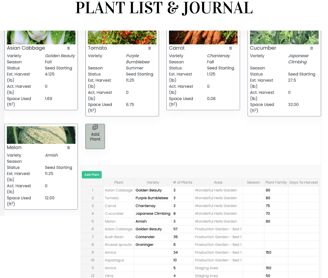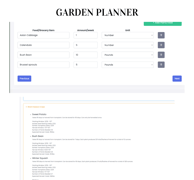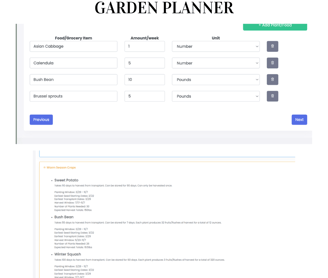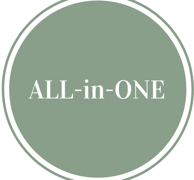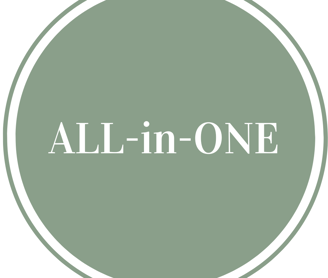 1. Log in and change your password.
4. Refer to your Planting Calendar.
2. Add an area in My Plants.
Figure out how many crops to plant and when to plant them.
Designate your planting areas and indicate how much growing space you have.
What should you be doing next in the garden?