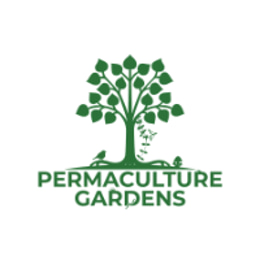 Thanks for Joining Plant Your Pantry Live (Replay 👇)
SkillShare Event with Lady Farmer & Permaculture Gardens!
Resources Mentioned:
Your Action Item:

What is one thing you'll try to grow from your pantry or kitchen?
Drop it in the comments ---->
Some Timestamps below:

0:00 Welcome
01:15 Joetta
02:10 What is Permaculture?
03:20 Growing in Small Spaces
04:45 Jen
05:40 Microgreens
06:29 Indoor Herbs
07:37 Donna
08:01 Soil Test
08:10 Candace & Soil
10:52 Maureen, Abby & using organic fungicides with no luck
14:02 Veronique
14:44 Sage & Cold Climates & Choosing the Right Berries
16:57 Lynn or Amanda
18:10 Homeschoolers
19:37 GIY Program & Growing a garden with 6 kids
21:59 Mara Flowers
24:07 Regina & Soil
24:25 Best spots for Vegetables to grow
26:01 Satya Crop Rotation
26:49 Nitrogen Fixation
29:44 Ashley
30:53 Glenda
31:24 Allah
31:56 Susan
About Nicky & Permaculture Gardens
Nicky and her husband Dave run Permaculture Gardens at permaculturegardens.org, a website filled with garden resources such as free webinars, blogs, and "Grow-It-Yourself/GIY" – a garden membership program that helps simplify and strategize backyard garden success!
Their mission is to help families grow their food, and medicine and find God through ecological gardening.
But that journey starts in your kitchen.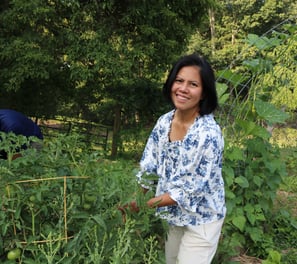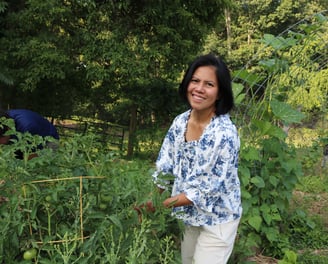 Nicky Schauder
Co-Founder / Permaculture Gardens
About Emma, Mary & Lady Farmer
Lady Farmer is a sustainable apparel and lifestyle brand with a weekly podcast, online community, and slow-living community on the Almanac.

They serve those who are seeking slow and sustainable living, living closer to nature, growing their own food, being mindful of sustainability and low-waste in consumer choices.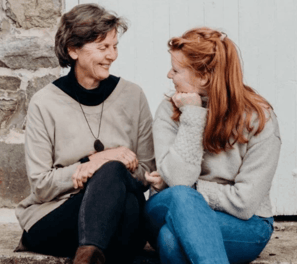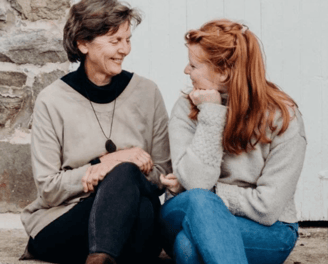 Mary & Emma Kingsley
Co-Founders / Lady Farmer