Thank you for signing up to use SAGE Beta!

Not only is this app going to be crowdfunded upon release, but even the development of this app is crowdsourced!

We want this to be a truly useful, user-friendly, and collaborative garden tool just as permaculture should be!

So THANK YOU! You're going to be doing something not many people can say they've done, build a garden app with a community!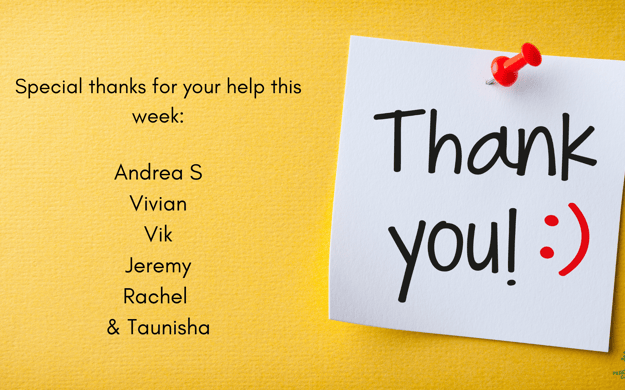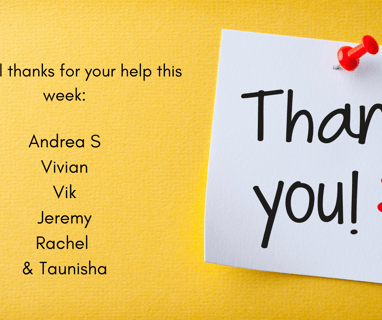 Please Note: Access to SAGE Beta is contingent on you using SAGE and helping us debug it until we launch on Kickstarter.

If you don't log into SAGE once a month, you will lose access.
Start here to get an overview of SAGE and some quick-start videos to get you planning your garden using SAGE.
2. Join a Garden Workshop!
Join a workshop to use SAGE to plan and design your garden with ease.
3. Submit a SAGE Bug or Feature Request
See your bugs and feature requests travel down the pipeline to production!
Thanks for helping us develop SAGE!